Latest addition to Dubai
Dubai Hills also known as Dubai Hills Estate is a new ultra-luxury residential area located within Mohammed bin Rashid City. It is home to the affluent expatriate community of Dubai. Dubai Hills features villas, apartments, business parks and the Dubai Hills Mall. The villas and apartments are grouped around an 18-hole golf course.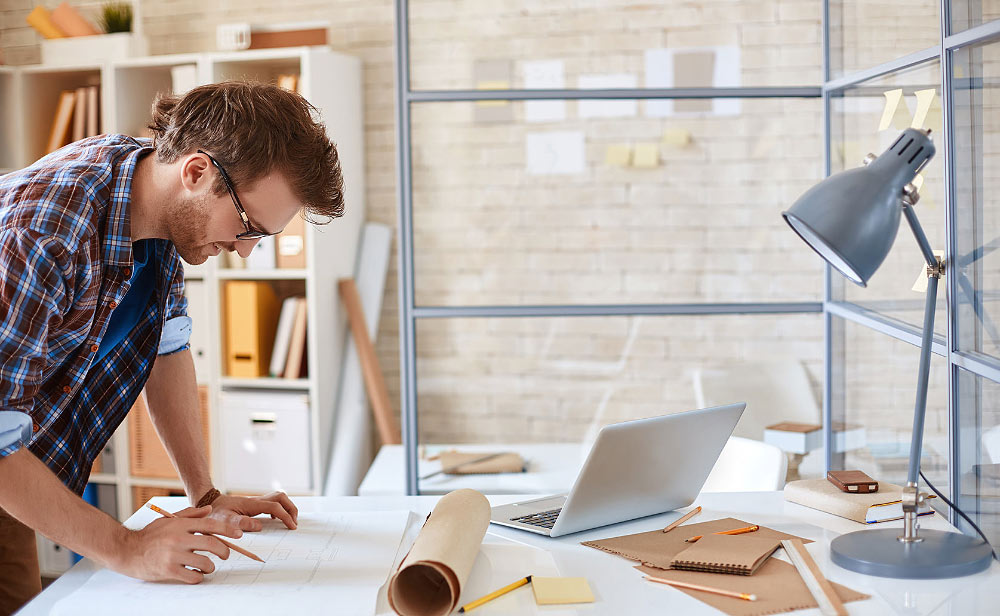 Modern Homes Demand Smart Technology
Emaar Properties is an Emirati multinational real estate development company located in the United Arab Emirates (UAE). It is a public joint-stock company, listed on the Dubai Financial Market, and has a valuation of US$9.7 billion as of June 2018.
Quick and easy access to Dubai

Contain an 18-hole championship golf course

Near urban hotspots such as Downtown Dubai and Dubai Marina.

The vast majority of the golf course homes consist of mansions.
Dubai Hills Master Plan
The master community of Dubai Hills is essentially divided into two halves. One half is centered on the beautiful Dubai Hills Golf Course, while the other is built around Central Park and Dubai Hills Mall. The vast majority of the golf course homes consist of mansions, villas and residential plots, while the park side features a wider mix of residences including apartments and townhouses as well. Additionally, there are commercial spaces, parks, recreation spaces, retail outlets, restaurants, international schools and world-class hospitals.
The Lifestyle
With rolling greenery on all sides and tree-lined drives leading to and from the area, Dubai Hills Estate is meant to be enjoyed at a leisurely pace. It is a self-sufficient community in its own right, with a variety of residence types that makes it well suited for families and individuals alike.
Dubai Hills Golf Club
Opened at the end of 2018, Dubai Hills Golf Club is one of the premier golfing destinations in Dubai. It features a championship 18-hole course that makes use of the natural contours of the land to provide a unique and challenging experience, with views over the Burj Khalifa and the Dubai skyline. The club also features a golf academy where you can learn from British PGA-qualified instructors, a pro shop and two signature restaurants – The Duck Hook and Hillhouse Brasserie.