Do You Have A Construction Project We Can Help With?
Building Inspiring Spaces
Simplex Loft Technical Services LLC had emerged into the UAE market about 20 years ago, specializing in Aluminium & Glass curtainwall, Cladding and Aluminium metal works.
Simplex Loft Technical Services LLC was established by a team with technical expertise and years of experience in the metal cladding business. Our Quality services have made us very competitive in the industry. Simplex Loft Technical Services LLC has been supplying cladding solution for the construction industry and the glazing industry as well with a team of highly skilled technicians.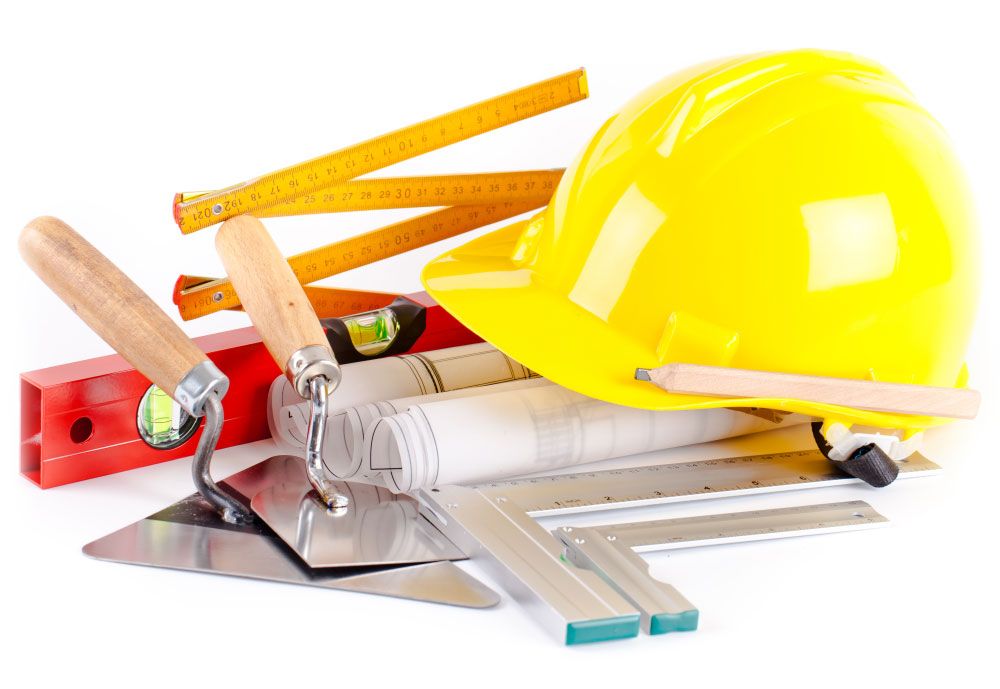 Meet Our Team
Our aim is to provide high  quality work with customer satisfaction. Driven by a knowledge that the quality of  inputs and the people are the key to the quality of  finished product. Our team dedicatedly follows the principle of ensuring high standard services to our customers.
Rayyan Mall Bridge
azeem
2020-09-05T05:51:59+00:00
JW Marriott
azeem
2020-09-05T05:51:26+00:00
Dubai Hills Estate
azeem
2020-09-06T09:08:26+00:00
Expert Partners Agree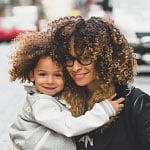 "No man but feels more of a man in the world if he have but a bit of ground that he can call his own. However small it is on the surface, it is four thousand miles deep; and that is a very handsome property."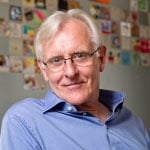 "Many novice real estate investors soon quit the profession and invest. When you invest in real estate, you often see a side of humanity that stocks, bonds, mutual funds, and saving money shelter you from."
Trusted Partners
Over the many years we've been in operations, we have had the opportunity to work with a varying spectrum of Organizations. Some experiences good, whilst others not so much. We have short-listed a few of the exceptional Companies we have been fortunate to work with.
Please send us your valuable enquiry and we will get back to as soon as possible.